WHALE WATCHING – JULY TO NOVEMBER


Hervey Bay is the country's undisputed whale watching capital, and nature lovers of all ages are captivated by the sight of the magnificent marine mammals on their annual migration from July to November each year. There is a huge selection of whale watching tours on offer in the local area, many of which take you right up close to the whales for a truly unforgettable holiday experience. Package Deals are available this whale Season, for Accommodation and whales included in a 2 day stay or 3 days if you want to visit Fraser Island on a day tour as well. So book your accommodation and select from Whale Boat Options to book your Whale Watching Tour Experience at the same time.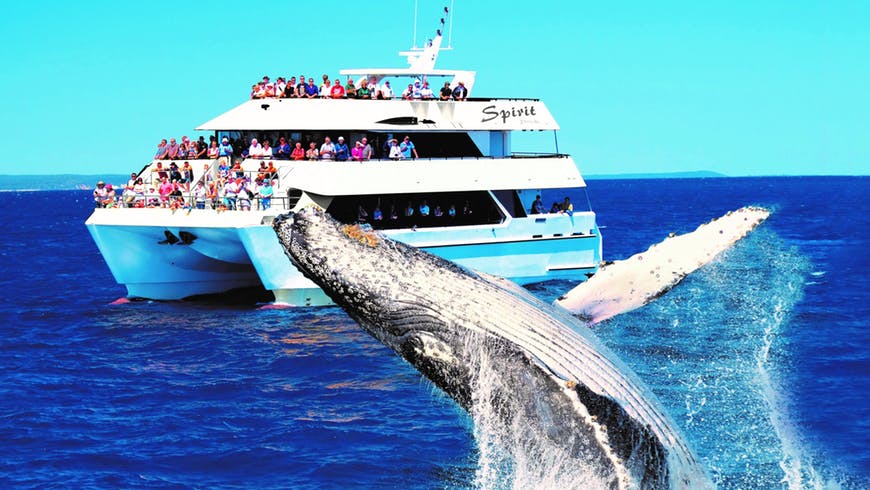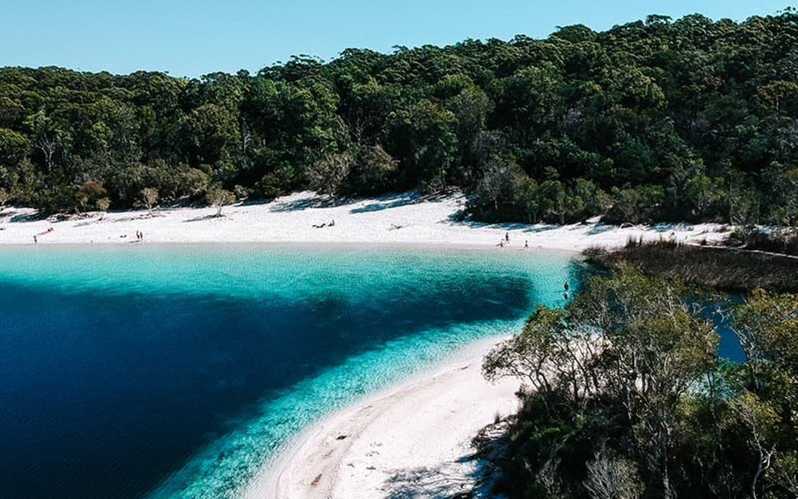 FRASER ISLAND TOURS
Spanning 122km in length and 22km in width, Fraser Island is the largest sand island in the world, and a must-visit destination during any holiday in Hervey Bay. Escape from the mainland for a day and lose yourself amid the World Heritage Listed Island's sparkling freshwater lakes and towering lush rainforest.
LADY ELLIOT ISLAND

Located just off the tip of Fraser Island and a spectacular 40 minute flight from Hervey Bay, Lady Elliot Island is one of Queensland's premier dive destinations. It features 19 fantastic dive sites teeming with dazzling coral and aquatic life with excellent visibility ranging from 15-40 metres.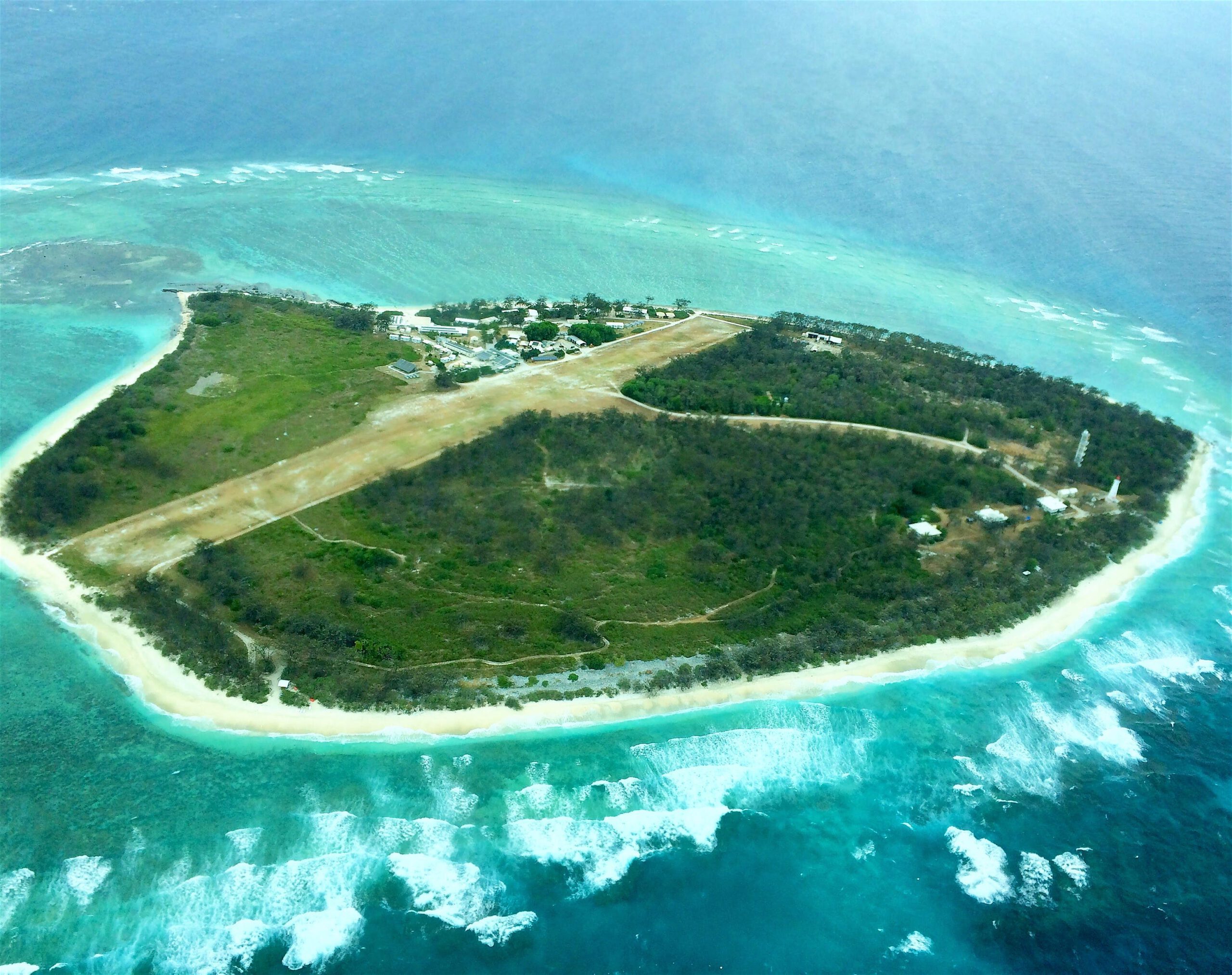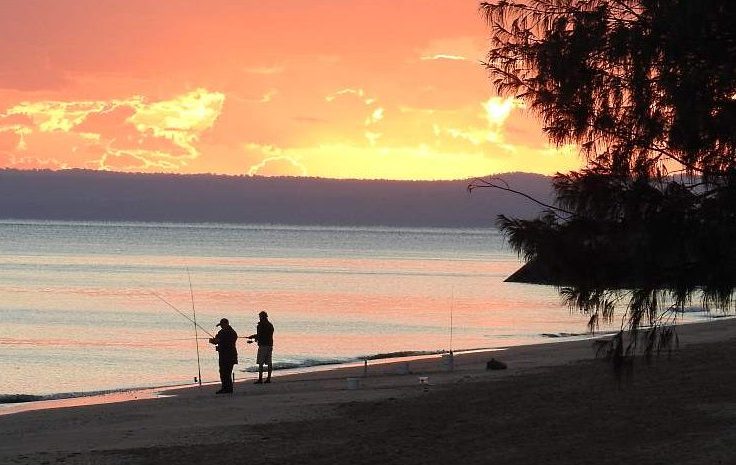 FISHING
Hervey Bay is renowned for its superb fishing and there are countless half and full day boat tours that run in the local area on a daily basis. Kick back and soak up the Queensland sunshine as you explore the pristine waters that surround Fraser Island – you aren't guaranteed to catch a big one, but you're sure to create some holiday memories you'll treasure forever. We have plenty of room for Boat parking onsite if you want to bring your own boat.