BOAT HARBOUR RESORT GUEST REVIEWS

Read through some of the reviews by previous Boat Harbour Resort guests.
Loved our stay. Close to everything, the Bay literally over the road, our room was very comfortable and the staff were helpful, courteous and friendly. Our room was very comfortable, clean and spacious. We will be back, thanks for a great time.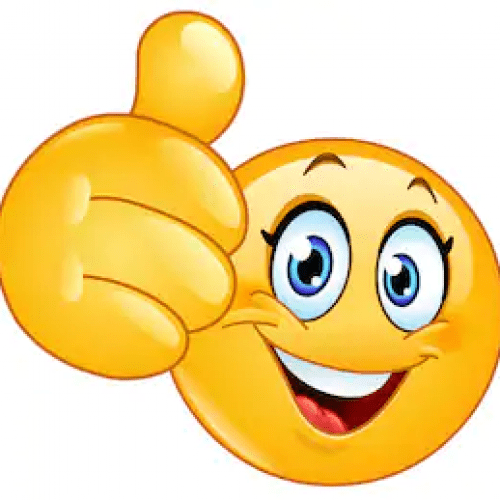 Greg and Debbie Blackley
Brisbane
Thank you for making our stay a comfortable one last week by suggesting the change of room because of the underworking air conditioner. And for returning my husband's PJ's that were accidentally left behind during the move. The room had everything we needed to make our Hervey Bay stay a memorable one, along with our whale watching and Fraser Island tours. We are hoping to convince some Kiwi friends to visit the Hervey Bay area with us next year, as we think they would thoroughly enjoy both the whales and Fraser. See you next time.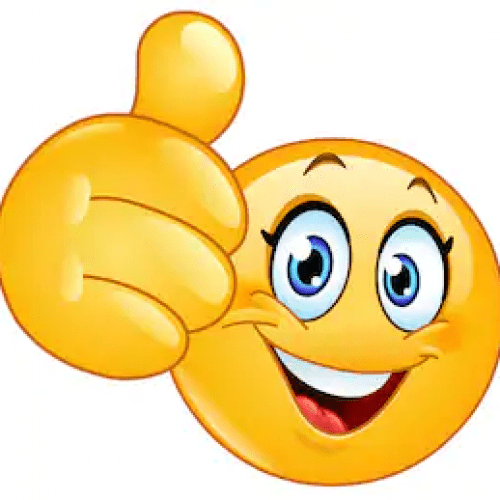 Sharon & Keith
Brisbane
We enjoyed the quiet relaxing environment. The manager was very friendly and helpful, we would certainly stay again.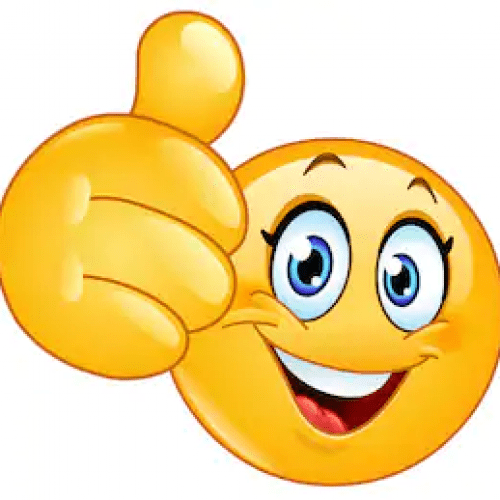 Bruce & Kathy
Boat Harbour Resort
Hello, We enjoyed our stay. Your accommodation was amazing and we had tonnes of fun. I will definitely take you up on your offer to stay again in the near future. Merry Christmas and a Happy New Year. Thank you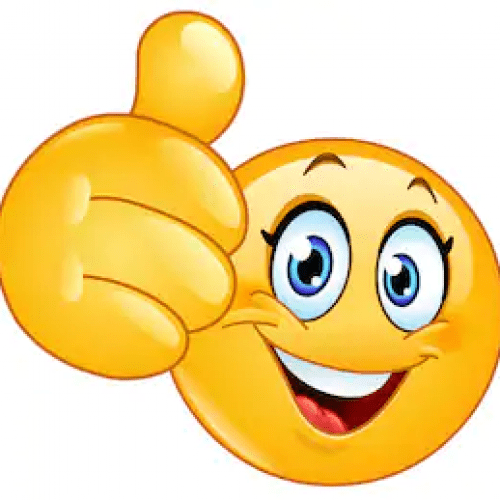 Courtney W
Boat Harbour Resort
The Boat Harbour Resort was perfect for our little family getaway! The accommodation was comfortable, well equipped and great value. We were very impressed how well the whole resort was maintained- the rooms were immaculate, the pool was sparkling and the grounds were lovely. The fishing at the beach just a short stroll away was not bad either!
Big thanks to the bright and helpful management. We will be back for sure 🙂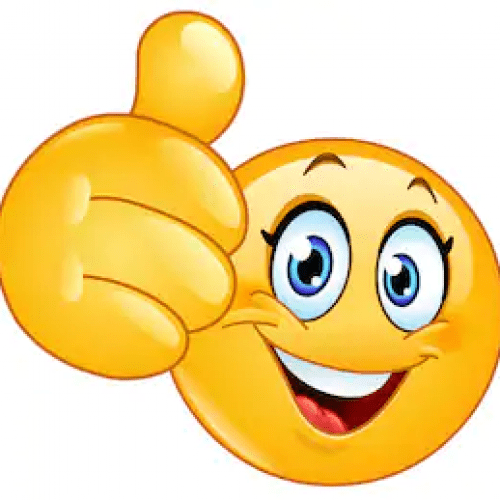 Briony
Brisbane
We had a great 4 day stay at Boat Harbour Resort , the managers Michael and Amber are wonderful friendly people , they really go out of their way to make sure their guests have a wonderful stay . Nothing is a bother to them and they love to interact with their guests .
The grounds, rooms ,laundry and pool are kept immaculately
Our room was compact but big enough for the two of us to enjoy ourselves comfortablably , the bed was comfortable, shower great, air con, nice kitchenette with all the cooking utensils to cook our meals , every accomodation option has its own private verandah or balcony which we enjoyed most of our meals or just sipping our cold drinks with our feet up 🙂 , the pool was Lovely and clean and a shaded bbq area which we used while we were there .was great
The wooden Architecture to the buildings surrounded by tropical gardens and walkways have such a relaxing and calming effect to it , the beach is directly opposite if you want a swim , parks with lots of shade if you want to have a picnic or just sit and relax , if your into fishing it's a great spot too ( you can fish off the beach or walk up to the rock wall and throw a line in , we caught a few while we were there 🙂
It's a short walk to the Urangan fisheries which sells beautiful fresh seafood to the public and bait if you need it .
The mariner is also in walking distance , which has Whale watching Tours, a good selection of restaurants, eateries and the local club (The BoatClub)
The shopping centre is only about a five minute drive away which has a Woolies, news agent, chemist,bottle shop,atms, thrift shop and fuel
It's in the quieter more relaxing part of the bay which is what we were looking for and so glad we chose this location.
We could not fault anything about our stay at Boat Harbour Resort , it was a wonderful relaxing stay with everything we needed and in the surrounding areas
Thank you again Michael and Amber for your awesome hospitality, we really enjoyed our stay 🙂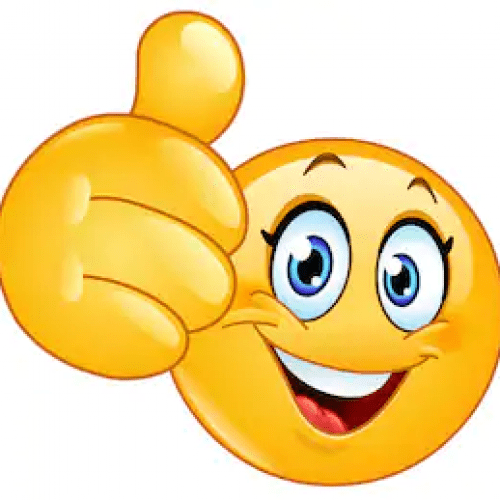 Sharon and Vic
Brisbane